Aluminium composite panel
Aluminium composite are stiff, durable and aesthetic plates to a comprehensive application. These plates consist of painted aluminium layers connected by a polyethylene core of low density (LD-PE). The material works great in decorative designs that require a flat and rigid surface. Aluminium composites are easily mechanised and at the same time very resistant to weather. They can be used for exhibition stands, signs and billboards, light boxes, partitions. The material thickness is 2 and 3 mm, it can be printed on one or double side.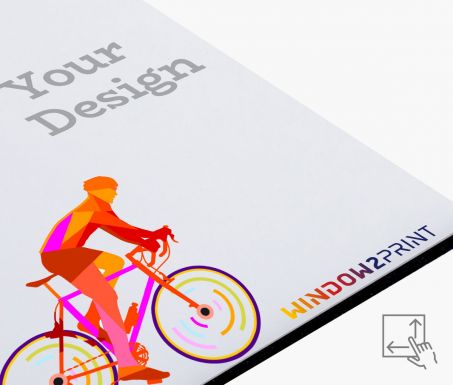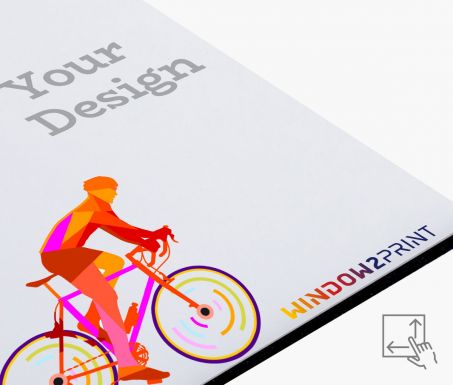 You will receive: 3 mm Aluminum Composite Panel, one sided printed with your graphic
Material: 3mm aluminum composite
Weight: 3.84 kg / m²
Thickness: 3 mm
Printing technology: UV
Finish: cut to size or to shape
Maximum size in one piece: 80 x 100 cm
Print resolution: 1000 dpi
Application: high weather resistance, stands, displays, advertising and information panels and signs, advertising boxes

Your product will be ready to shipping in two days
How to prepare a file?
You can upload files after place an order
Build Your Project
We found other products you might like!