Book cardboard wrap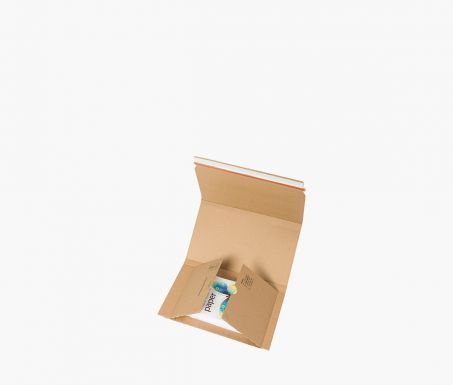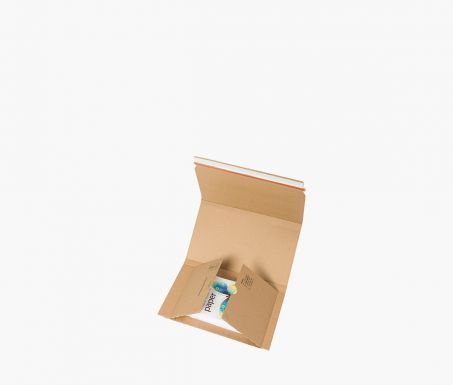 Roll box cardboard wrapping packaging S (270 x 180 x 75) - 20 pieces
Inner dimensions: 270 x 180 x 75 mm
Material: E-flute 340
Color: brown
Size suitable for A5 format
The product is sold in packs of 20 pieces - the price is for 20 pieces
Rollbox wrapping packages are perfect for the fast delivery of a large number of small products. The roll box packaging has an adhesive tape, which you can use to quickly secure the packaging. The box can be opened quickly thanks to the tear tape. This user-friendly and handy packaging is perfect for sellers who offer their products at online auctions. High-quality cardboard protects the delivered products from minor mechanical damage.
The price is for a set of 20 envelopes
Build Your Project
We found other products you might like!