Floor Vinyl
Self-adhesive, coated with a special anti-slip laminate with increased resistance to abrasion. The material is easy to apply and remove, which allows a frequent change of graphics. The floor foil should be applied on smooth surfaces inside the buildings, it is weatherproof and the print has waterproof properties.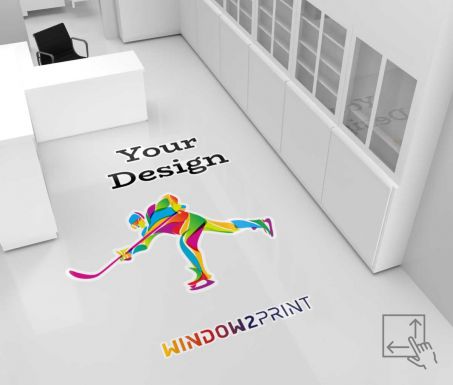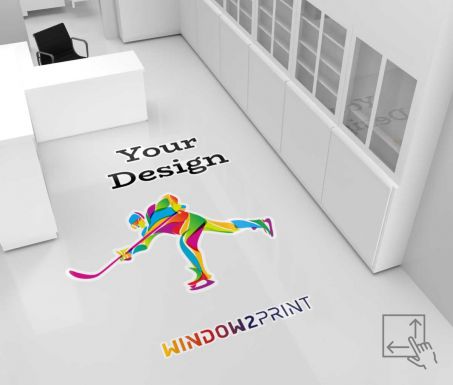 Floor vinyl with lamination
You will receive: Floor vinyl , printed with your design in the size of your choice
Print material: Monomeric vinyl with anti-slip laminate
Printing technology: Solvent HR
Thickness:
Maximum format without division:
Print resolution: 1,440 dpi
Floor vinyl is used for printing internal floor graphics and warning signs
⇛ Set width & height ⇛ Enter quantity ⇛ Select finishing = your Personalized Floor Vinyl
How to prepare a file?
You can upload files after place an order
Build Your Project
We found other products you might like!