Foamex board printing
Plates of foamed polyvinyl chloride are available in a wide range of thicknesses. Thanks to its favourable price-performance ratio, the material has a very wide range of uses and is very popular among customers. It has low weight and uniform surface. It can be used for construction of partitions, ceilings, suspended ceilings, stands and exhibitions. The material thickness is 2, 3, 5 and 10 mm, suitable for single and double-sided printing.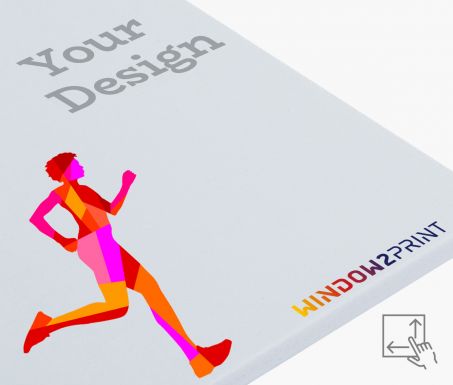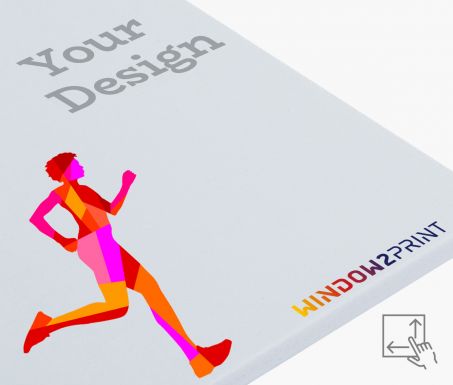 You will receive: Board made of 3 mm foamed PVC, one sided printed with your graphic
Material: 3 mm foamed PVC
Weight: 1,65 kg / m²
Thickness: 3 mm
Printing technology: UV
Finish: cut to size or to shape
Maximum size in one piece: 80 x 100 cm
Print resolution: 1000 dpi
Application: Signs and information boards, decorative elements, evacuation signs

Your product will be ready to shipping in two days
How to prepare a file?
You can upload files after place an order
Build Your Project
We found other products you might like!