Magnetfolie
Magnetic film snaps to steel and other ferrous and magnetic foils allowing you to place it on any metal (ferromagnetic) surface.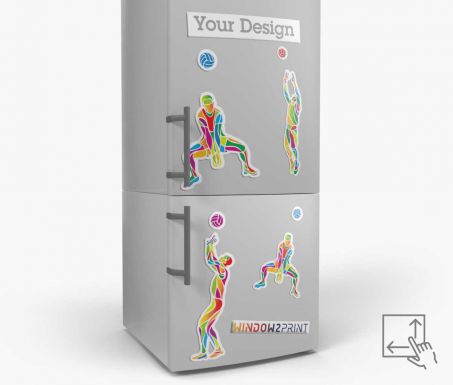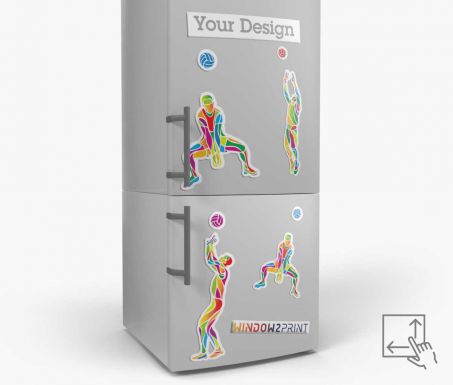 You will receive: Magnetic foil, printed with your design in the size of your choice
Print material: Magnetic foil
Printing technology: UV
Thickness: 0,7mm
Maximum format without division: 60 x 1000 cm
Print resolution: 1000 dpi
Magnetic sheets have ferromagnetic properties, for use on metal surfaces, perfect for marking cars
How to prepare a file?
You can upload files after place an order
Build Your Project
We found other products you might like!