Monomer Film
Monomeric adhesive film reinforced with lamination provides an extended lifespan. Laminated Monomeric film protects from unfavorable effects the structure of the monomeric foil from external factors such as sunlight, rain. Graphics printed on the surface of the film will retain their intense colors due to the laminate and their surface will remain aesthetically pleasant for a long time.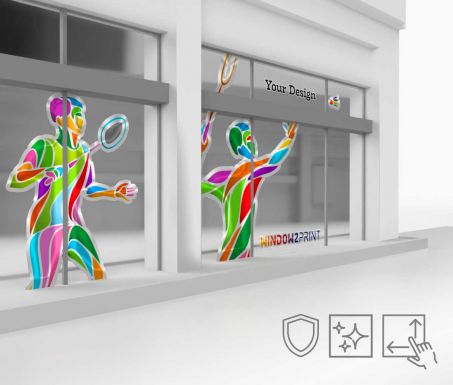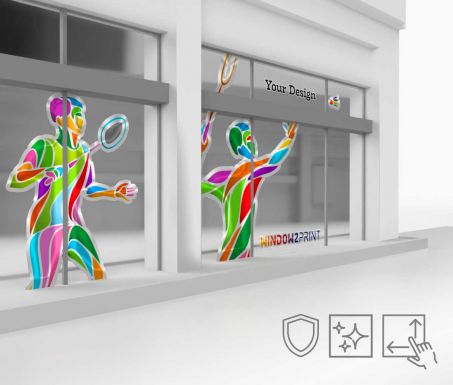 Monomeric vinyl with gloss lamination
You will receive: White monomeric adhesive film with glossy laminate, printed with your design in the size and finishing of your choice
Print material: monomeric vinyl + monomeric glossy laminate 135-185 μm
Printing technology: Solvent HR
Thickness: 0.60 mm max
Maximum format without division: 157 x 2000 cm
Print resolution: 1,440 dpi
Application: for flat advertising boards, elements of markings inside and outside buildings, window decorations, promotional elements. The material is intended for application on flat and smooth surfaces. Thanks to laminate, the vinyl can be exposed for about a year in outdoor conditions. The laminate has a glossy surface.
⇛ Set width & height ⇛ Enter quantity ⇛ Select finishing = your Personalized Monomer Film + gloss lamination
How to prepare a file?
You can upload files after place an order
Build Your Project
We found other products you might like!