One Way Vision
It is used when the image is to be applied on windows in the means of public transport or cars. It allows to present the layout on the outside without limiting the visibility of the wrapped object inside. The graphics overshadows the inside, presenting a picture for people on the outside and people fronting the back of the print still see the outside world.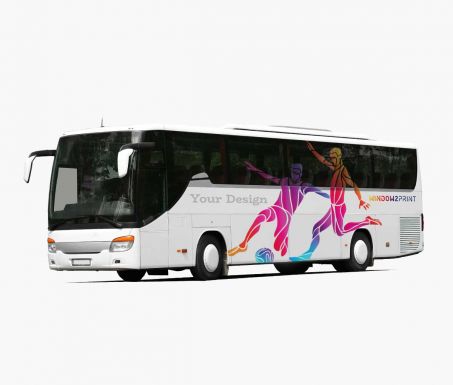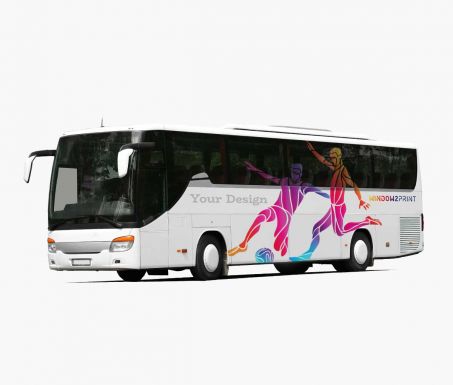 You will receive: One Way Vision (OWV) vinyl, printed with your design in the size of your choice
Print material: One Way Vision (OWV) vinyl 150 μm
Printing technology: Solvent HR
Thickness: 0,15 mm
Maximum format without division: 150 x 1000 cm
Print resolution: 1440 dpi
Can be glued on glass or transparent plastic (such as plexi), used on shop windows, buildings facades, car showrooms or widows in the vehicles
How to prepare a file?
You can upload files after place an order
Build Your Project
We found other products you might like!