Polymer Vinyl
Polymer vinyl has similar properties to the monomer film, but the essential feature that is different is greater durability to weather conditions and the possibility of application on surfaces with minor outlets. It is mostly applied on cars and public means of transport. The polymer film has an adhesive base; its maximum width is 1.52 m.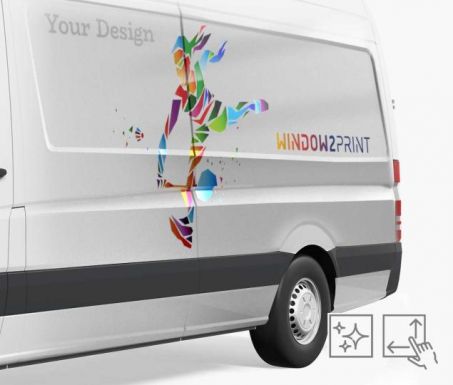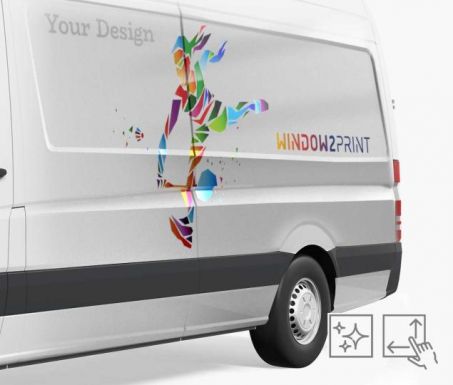 You will receive: White gloss polymer vinyl, printed with your design in the size and finishing of your choice
Print material: polymeric vinyl 80 μm
Printing technology: Solvent HR
Thickness: 0,096 mm =/- 20%
Maximum format without division: 150 x 2000 cm
Print resolution: 1,440 dpi
The vinyl is used for long-term internal graphics and medium or short-term external graphics, on flat or slightly embossed surfaces - side doors, bonnets etc. The foil has a life span of about 3-5 years when applied outside (for the exposition in the climate of Central Europe)
⇛ Set width & height ⇛ Enter quantity ⇛ Select finishing = your Personalized Polymer Vinyl
How to prepare a file?
You can upload files after place an order
Build Your Project
We found other products you might like!