Garden sail waterproof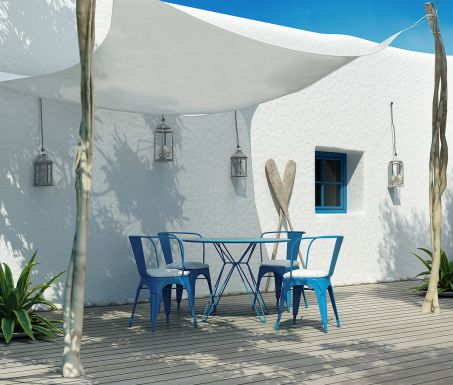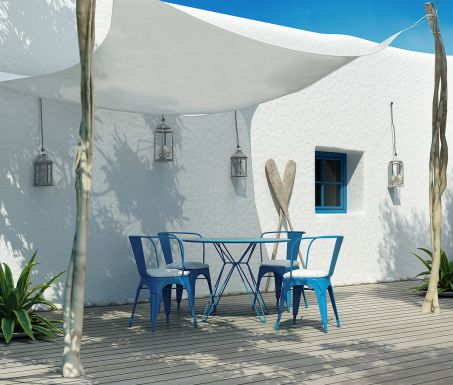 Rectangular shade sail 300 x 500 cm – waterproof – white
You will receive: Premium Waterproof Sun Sail 300 x 500 cm, in the white colour
Dimensions: 300 x 500 cm
Material: Decor 200 g - material protects against little rain and sun
Finish: the sail is finished with special threads. Edges of the material have been additionally reinforced.
Designed with special curved sides which allows proper and even tension throughout the sun shade sail
Colour: white
Waterproof Sun Sail is a perfect solution for such weather conditions as strong sun or little rain. If you want to spend time in your garden during hot summer days our sun sail is the product for you. It's easy to set and can be washed in ordinary washing machine.
Build Your Project
We found other products you might like!