Blockout Banner
Blockout banners are very thick, with a medium barrier layer that allows pcv banner printing on both sides without the graphics on the other side showing through. Blockout banners can be ordered online with one-sided printing, very easy in just a few steps.You set the width and height for your blockout banner.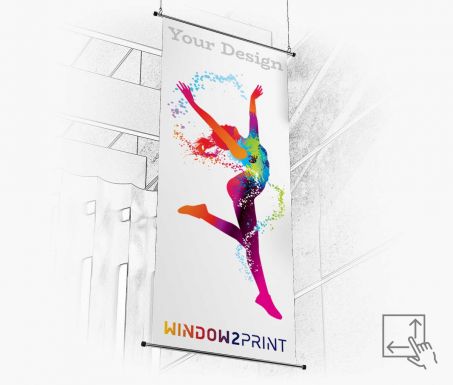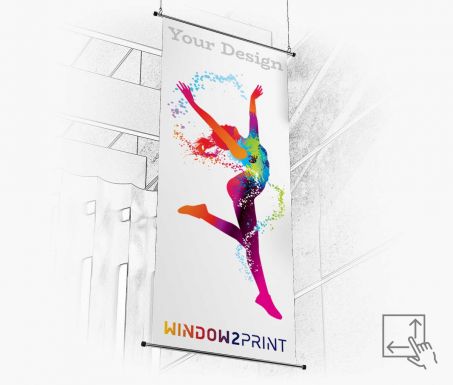 You will receive: Blockout Banner 650g with one-sided printed graphics, with dimensions and finishing of your choice
Print material: Blockout Banner with B1 certificate
Printing technology: UV
Finish: High quality custom finishing
Maximum format without division: 410 cm x 2000cm. If larger banners are to be produced without division - please inform us by e-mail immediately after ordering.
Print resolution: 1000 dpi
⇛ Set width & height ⇛ Enter quantity ⇛ Select finishing = your Personalized Blockout Banner
How to prepare a file?
You can upload files after place an order
Build Your Project
We found other products you might like!