Eco friendly mailing bags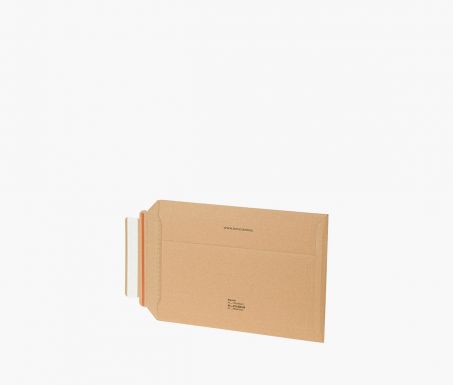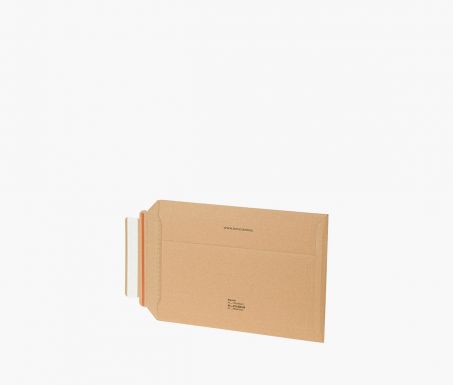 Shipping mailers A4 - 10 pieces
Cardboard shipping mailers A4 (210x308x48) - 10 pieces
Inner dimiensions: 210 x 308 x 48 mm
Material: corrugated cardboard
Color: brown
The product is sold in packs of 10 pieces - the price is for 10 pieces
The A4 cardboard envelope allows you quickly pack the shipment and send it to the customer. The cardboard envelope is durable and ensures safety during the transport of the product to the customer. There is an adhesive strip on the envelope which provides easy and quick packing. The cardboard used for the production of the envelopes is made of 100% FSC-certified material, which means the control of the product's origin and guarantees that its production does not affect the biological wealth of forests.
The price is for a set of 10 envelopes
Build Your Project
We found other products you might like!