Attention Angles Morts BUS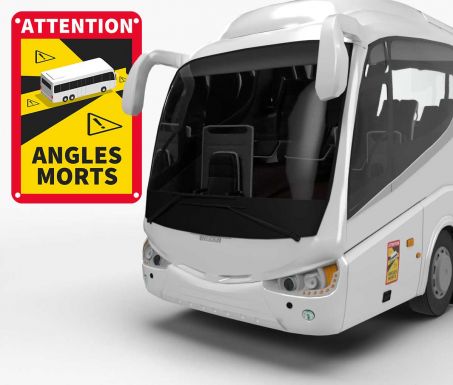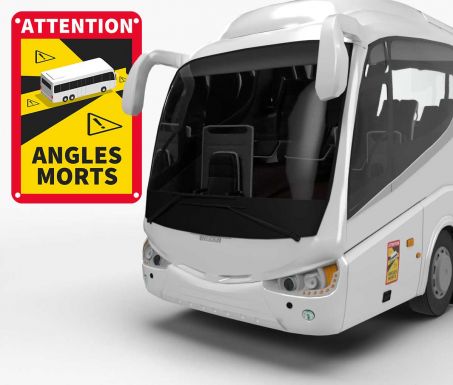 Sign Angles Morts - Aluminium Composite 3 mm - BUS - 10 pieces
Intended Use: Blind spot marking on buses weighing more than 3.50 tons
Dimensions: 17 x 25 cm
Required quantities: Bus - 3 marks
Material: Aluminum composite signs are a good idea if you can rivet the sign directly onto the truck side.
We sell the "Angles Morts" signs in sets of 10.
Build Your Project
We found other products you might like!