Backlit Film
Backlit-Folie für zu beleuchtende Werbung von hinten (ohne Kleber)
Die Backlit-Folie wird zum Drucken von Grafiken mit Hintergrundbeleuchtung verwendet. Sie wird in beleuchteten Rahmen oder Schildern verwendet, in denen es fachgerecht montiert wird. Sie bietet einen hochwertigen, auffälligen Effekt. Die Folie ist eine der besten Materialien für Grafiken mit Hintergrundbeleuchtung und für häufig geänderte Ausstellungen geeignet.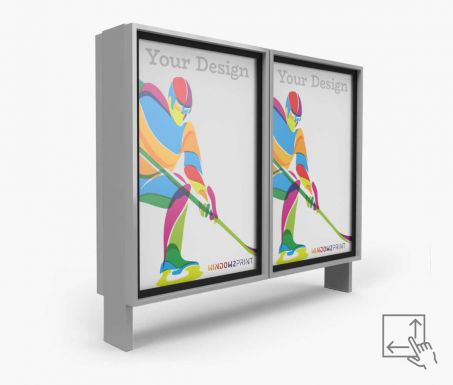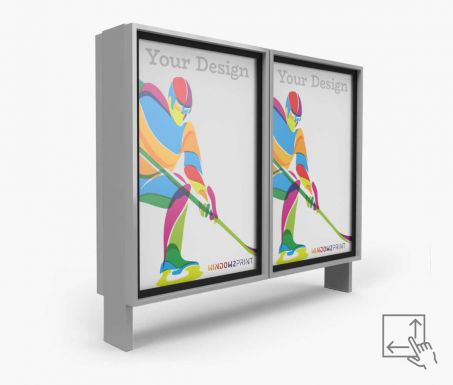 Backlit foil (without glue)
You will receive: white Backlit foil printed with your design in the size of your choice
Print material: Backlit foil 267 g without adhesive layer
Printing technology: UV
Thickness: 210 μ
Maximum format without division 100 x 1000 cm.
Print resolution: 1000 dpi
For backlites, cityboards - for large-format illuminated advertisements, signs, advertisements at bus stops
How to prepare a file?
You can upload files after place an order
Build Your Project
We found other products you might like!