City Lights Posters
Citylite paper is satin finish coated paper for high quality digital printing. Thank to it's structure it can be used to all lighted displays. in bus stop frame cassettes, coffers.
Citylight paper has vivid, saturated colors while maintaining the sharpness of contours.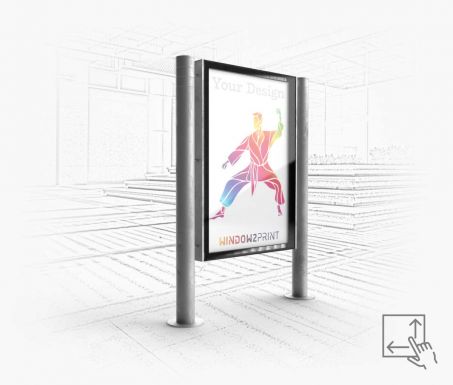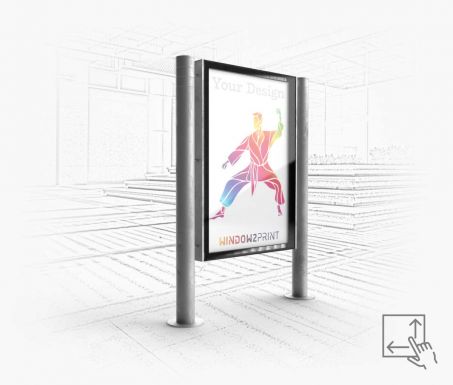 Citylight Paper is usually used in closed light boxes. This paper thanks to it structure is perfect for backlit advertisements. The colours of the printout are saturated and full of colours. The most common used of the citylight paper are on cassettes n the bus and underground stations..
You will receive: Citylight Paper with your design in the size which your need
Maximum format without division: 127 x 2000 cm
Print material: 170 g Citylight Paper
Printing technology: Solvent HR
Print resolution: 1440 dpi
How to prepare a file?
You can upload files after place an order
Build Your Project
We found other products you might like!