Cast Vinyl
It is designed to wrap vehicles. It has excellent stretching parameters and its structure has properties required to apply graphics on surfaces with large outlets and that are hard-to-reach: bumpers, mirrors, seals. The maximum print width of the on-vehicle film is 1.37 m.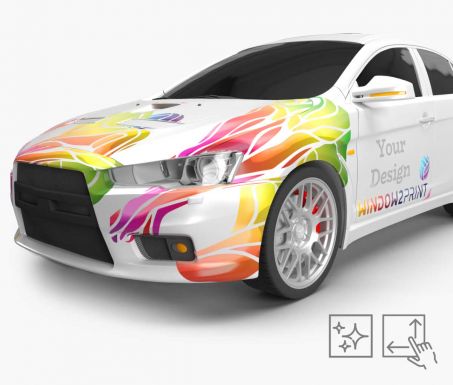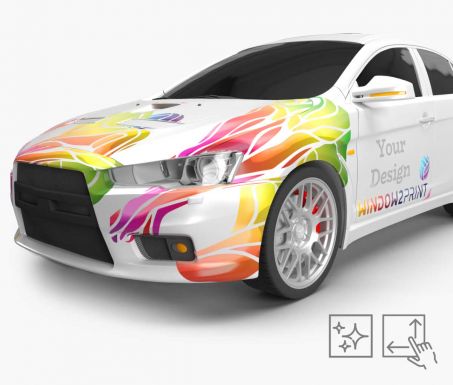 You will receive: Glossy Cast foil/ car wrap vinyl , printed with your design in the size and finishing of your choice
Print material: cast vinyl 50 μm / 122g
Printing technology: Solvent HR
Thickness: 0,09 mm =/- 20%
Maximum format without division: 135 x 1000 cm
Print resolution: 1,440 dpi
Cast vinyl is used for wrapping cars, buses, tramways, trains etc. Cast vinyl can be used to wrap the entire surface of cars.
How to prepare a file?
You can upload files after place an order
Build Your Project
We found other products you might like!